Welcome! We are Kim Longley and Jen Wagner, co-owners of Hair, Body & Soul.  We are excited to be part of a business which has been a leader in our industry for 20 years! Kim has been with HBS since 2011 and Jen since 2008. Kim has over 20 years in the sales and marketing industry and Jen has been working behind the chair since 2001.  We are a dynamite duo with the combination of our talents and expertise!

Everyone of our staff has played a great role in the achievements our salon has accomplished. We take pride in each of our dedicated staff and know we wouldn't have the successful business we have today, without each of them.  HBS has received numerous accolades, including Young Entrepreneur, a nomination for the Salon Global Award, the 2011 Chamber of Commerce Business of the Year Award, and a nomination for the Excellence in Service Award.
Service prices vary based on each service provider's level of experience, education, and client demand.  Prices reflect these levels of achievement and permit us to offer the standards of professionalism and guest service that clients have come to expect of Hair Body & Soul.  Ongoing education is a must at HBS as this not only keeps us up to date and fresh but also keeps us excited!!! Come in and check us out!!!

Come see us for all hair services and full body esthetic services.  We are here Monday through Saturday, and we hope to see you soon!
THE HAIR, BODY & SOUL TEAM
Allie Reekie - Hair Stylist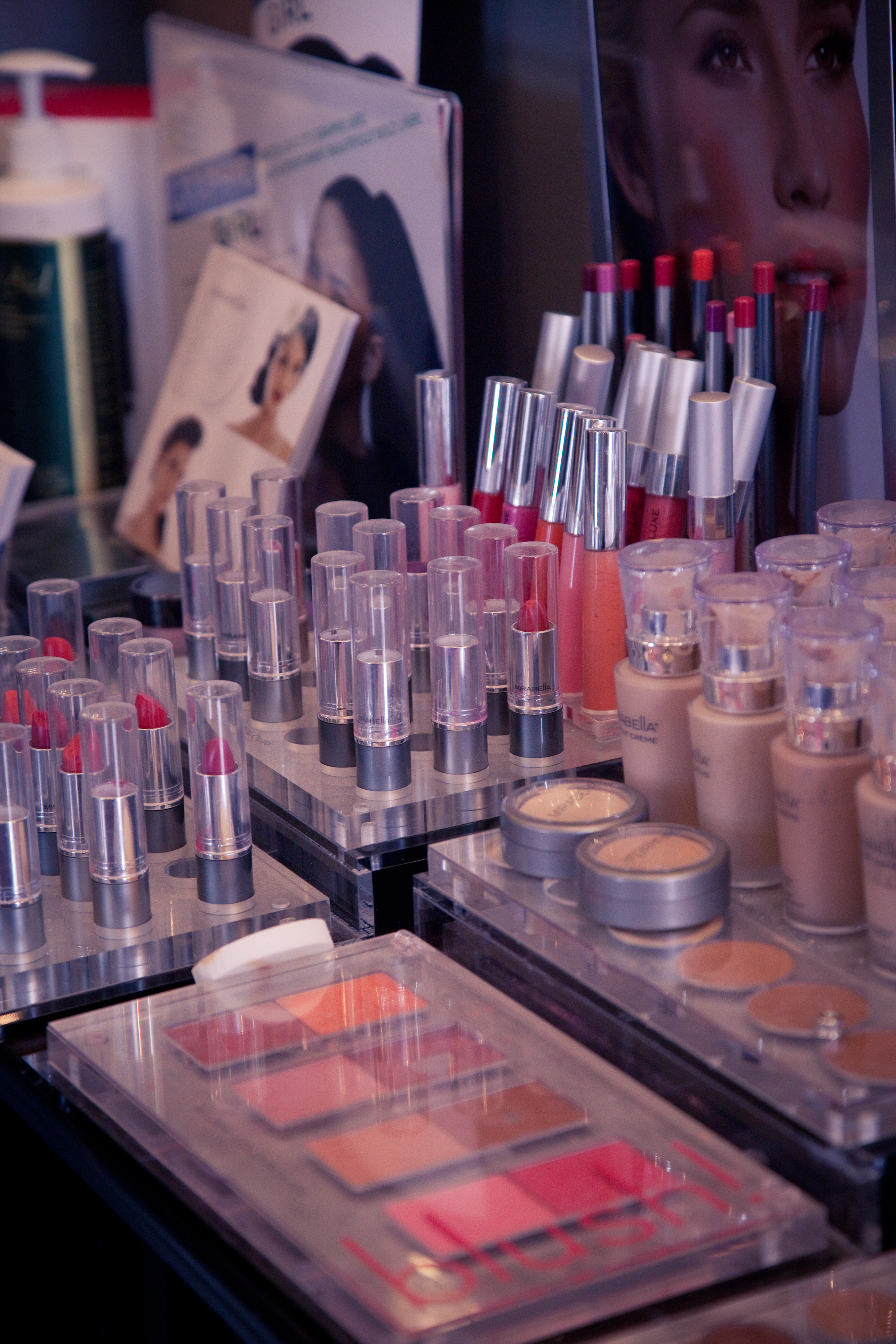 Hello everyone! My name is Allie and I have been with HBS since 2012.  I recently moved from Thornbury to Owen Sound to further pursue my passion and career in cosmetology. I spent a year in Toronto perfecting my techniques to grow and gain confidence in what I love most.  I create maintable styles for those get-up-and-go'ers, and fashion-forward styles for those who love to dress to the nines!
Level 4
Barb Stephens - Hair Stylist
Hi there, my name is Barb and I've been with HBS since 1996.  My artistic talents and passion for hairstyling have given me visions to create styles and trends.  I continuously educate myself to master my field of the hair industry and fashion of today.  In 2007, I was nominated and won "Hairstylist of the Year" and, in 2009, I won a trip to Vegas to explore and become educated in the field of today's newest trends in fashion of up-to-date styles, colors, and cuts. 

I consider hairstyling an art and enjoy creating refreshed looks for my clients' lifestyles, keeping them excited about their next visit to change their new look for the season.  With my fun, enthusiastic personality, we will keep you coming back to see our newest look at Hair Body & Soul!
Level 3
Caitlin Taylor - Hair Stylist Apprentice
Hi everyone! My name is Caitlin and I am originally from Ottawa where I completed my schooling for hairstyling at the Ottawa Academy. I joined HBS in 2015 and am currently training to become a fully licensed stylist. I am confident and outgoing, and I love creating fun, easy-to-manage styles for my guests. I look forward to growing a clientele here at HBS! Come meet me!
Level 1
Cassandra Pedoniquotte - Aesthetician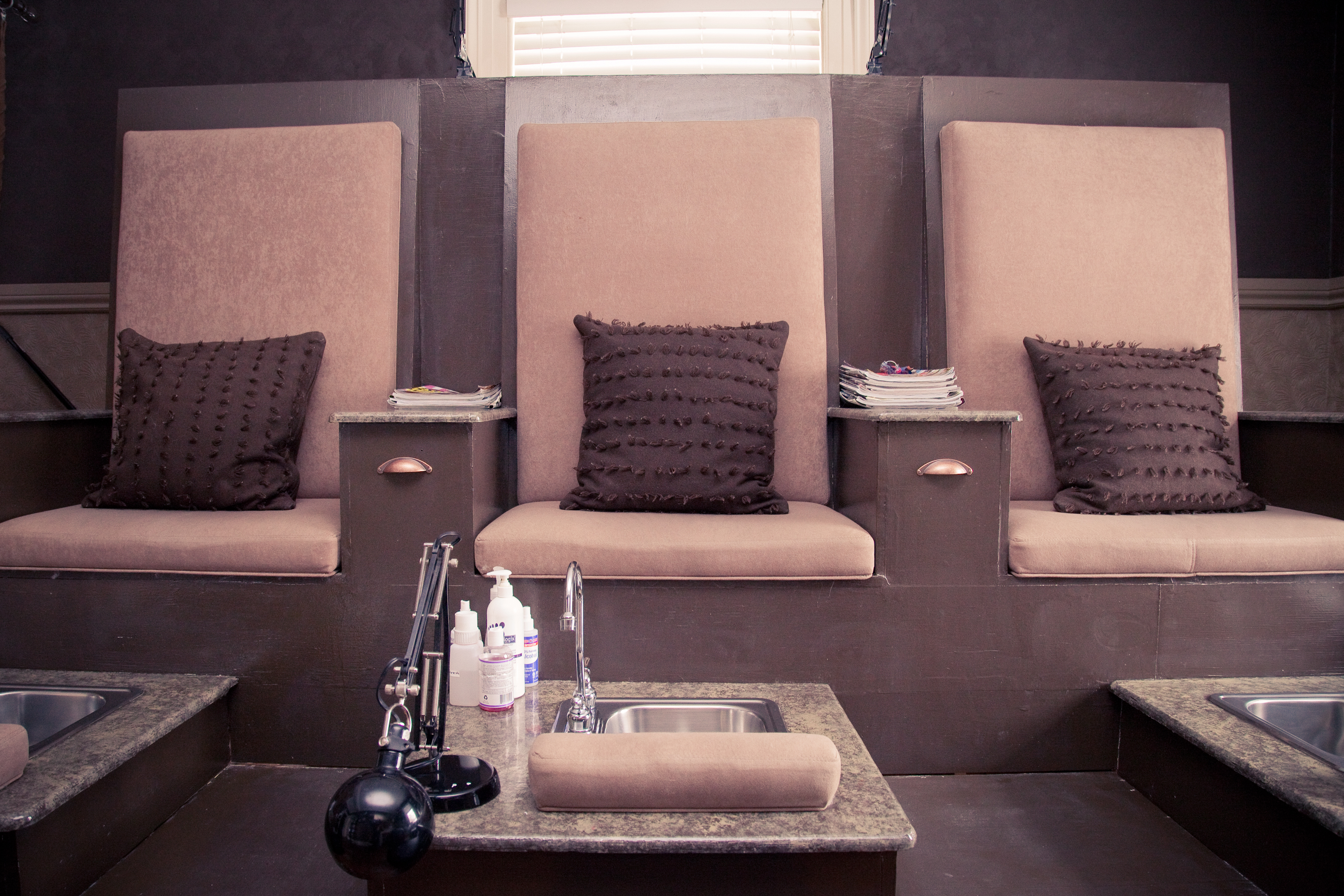 My name is Cassandra and I have been an aesthetician with HBS since 2010.  I graduated from Pebec School of Aesthetics in London, Ontario with a Cidesco diploma.  I have recently broadened my schedule at HBS to better accommodate you for all services, including manicures, pedicures, all waxing, sugaring, facials, massage, make up, and body treatments. 

I am told that my quiet, professional personality is a great addition and I am liked by my peers for my ability to be prepared for my guests and help them with theirs as well.  "Team", at HBS, is a very important word and I understand that!
Level 2
Erika Wiley  - Hair Stylist
My name is Erika and I joined HBS in 2014. I am from Owen Sound and I have experience in all hair services. I look forward to seeing you!
Level 2
Jen Wagner - Hair Stylist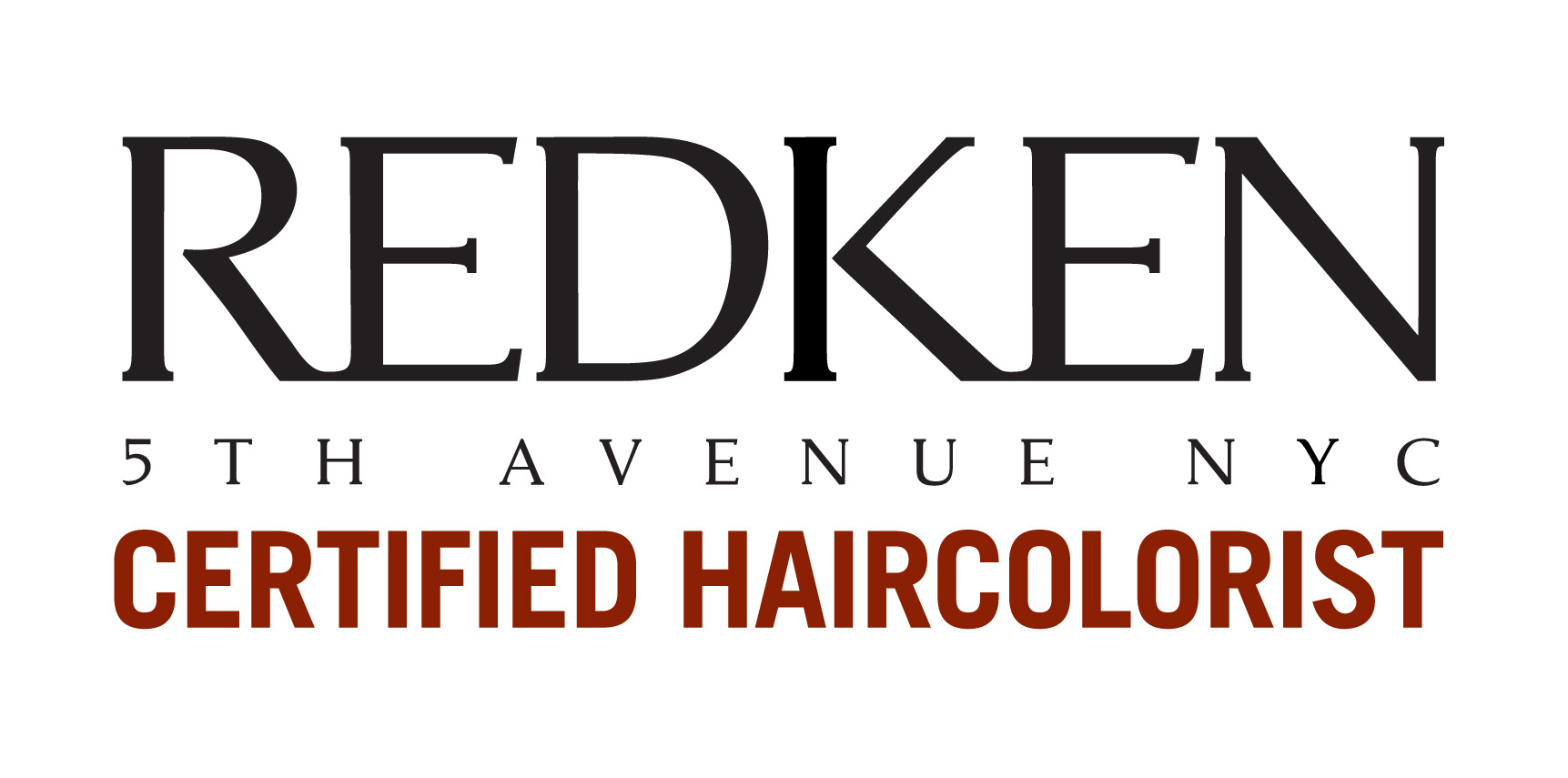 Hi! My name is Jen and I have been with HBS since 2008.  I grew up in Owen Sound and after leaving the area for school, I found my way back home.  I have been a hairstylist since 2001, and continue to broaden my knowledge and training by regularly attending classes and exciting shows.  This also helps me to stay on top of the ever-changing trends and styles!  I can't say I have a 'specialty service' because I truly do love it all.
Come see me for all hair services, manicures, pedicures, and all waxing.  I am here Wednesday through Saturday, and am very flexible in accommodating you other days and times by request.  I hope to see you soon!
Level 4
Jessica Reid - Guest Services Specialist
My name is Jessica and I've been with HBS since 2012. I am here to greet you and ensure your appointment with us is everything you expect. Please ask me for anything you might need during your visit! I am also educated in all product lines to answer any questions you may have. I look forward to seeing you!
Katie Pawlak - Hairstylist
Bio coming soon!
Level 1
Kim Longley - Salon Coordinator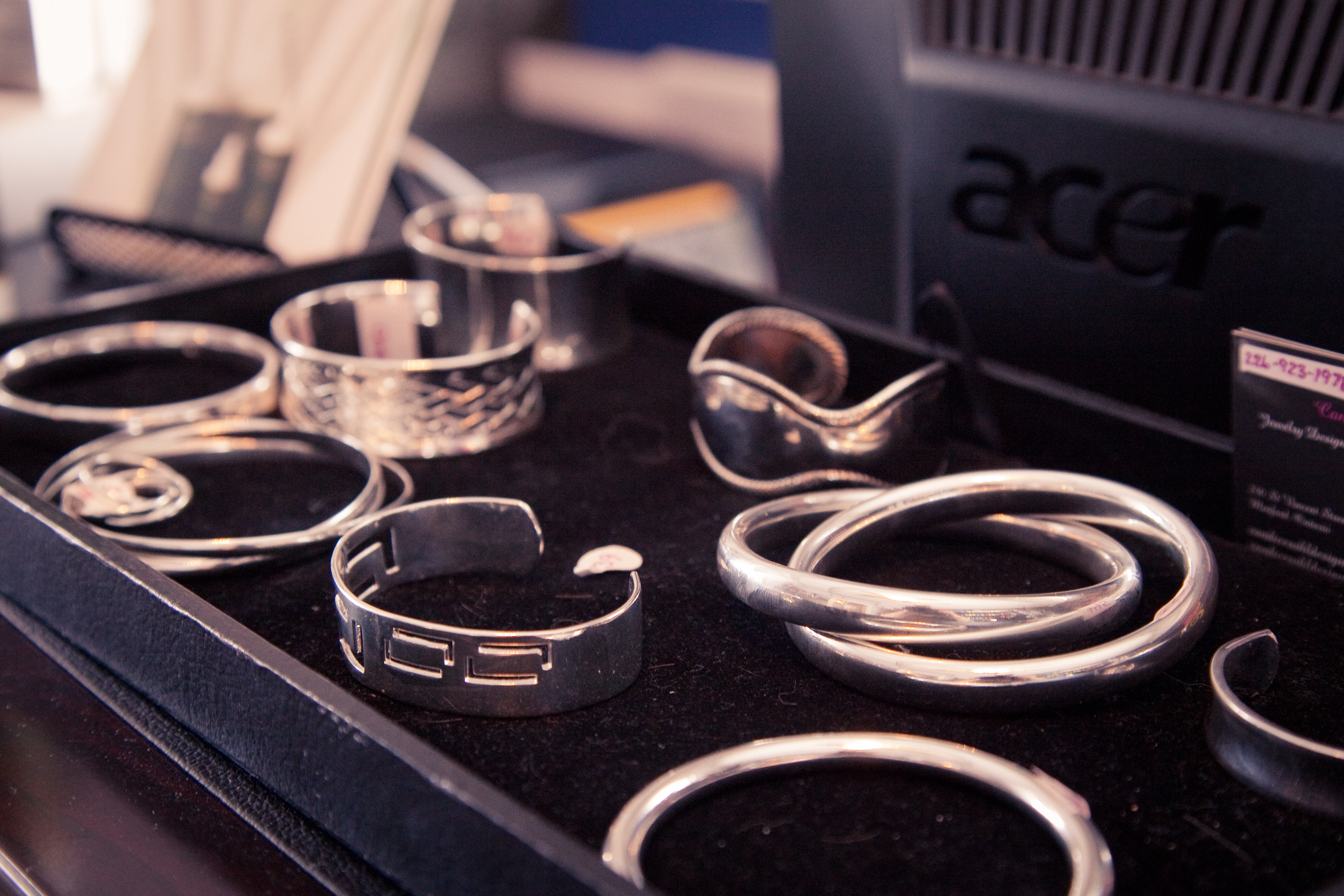 Hi there, my name is Kim,  and I have been with HBS since 2011. As Salon Coordinator, my job is to ensure that your pamper time is everything you expect, and more. With many years of client service experience, and a love of the hair and beauty industry, I am confident that all of our guests will enjoy their visit. I have also been educated on all of our retail products, so I am here to help you choose the correct products to maintain your beauty regime at home.
I invite you to come visit HBS - it will be good for your hair, your body, and your soul.
Laura Ritchie - Aesthetician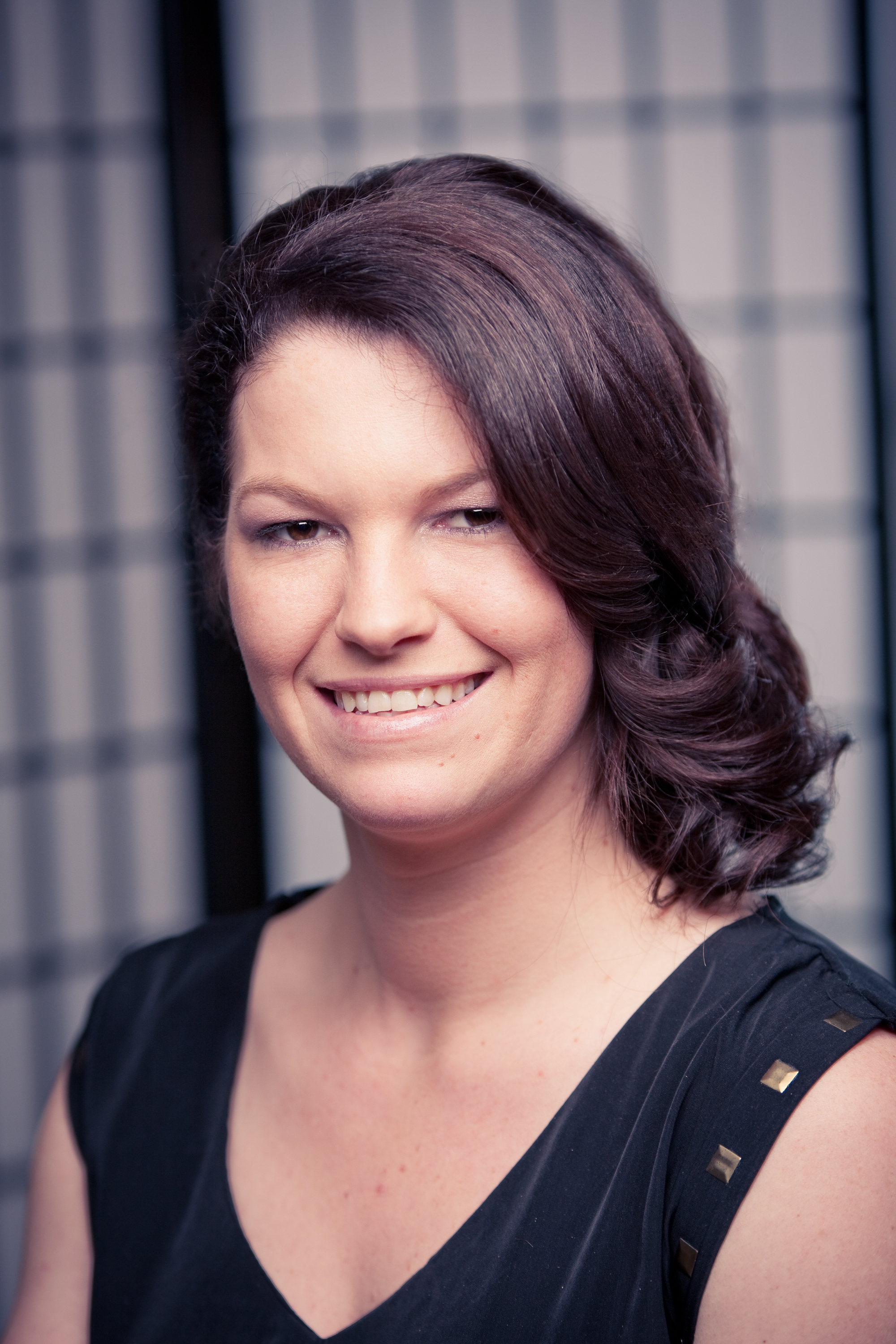 My name is Laura and I have been with HBS since 2007.  I have lived in the Grey Bruce area for my entire life.  My family has owned and operated a business in the area successfully for years.  I also have taken on a career here as an aesthetician.  For the last five years, I have continued my upgrading in classes for our Repechage skin care , Mirabella make-up and Bio Sculpture gel conference.  I graduated with honors from Ronald's school of Esthetics in Barrie.  

I love meeting people and enjoy making them look and feel their best.  Come in a check out our team at Hair Body & Soul and see what a pleasure it really is!
Level 3
Nicole Waugh - Hairstylist
My name is Nicole and I am currently completing my apprenticeship in hairstyling, working towards becoming fully licensed. As an associate trained under Tonya, I am very confident, I aim to please, and I look forward to growing my clientele at HBS!
Level 1
Sarah McCallan - Aesthetician
My name is Sarah and I have been with HBS since 2002. My infectious personality will guarantee that you enjoy your experience, and as a bonus you will be satisfied with my technical skill and talent. As a regional educator for Artistic Colour Gloss, I excel as passing my knowledge on to others.

Come in and hear one of my stories; I am sure your experience will be fabulous!!
Level 4
Tonya Miller - Hairstylist
I'm Tonya, the previous owner of HBS, having established the business in 1994. I have recently retired from being "the boss lady" and now devote my time here to work behind the chair for my amazing clientele! I perform all hair services and many esthetic services, come see how amazing I am - Tuesday through Thursday! Also check out McIvor House, my bed and breakfast in Purple Valley for spa weekends and group retreats.
Tonya at Hair Body & Soul has just passed the certification exam (written, practical and scenario) to become a Redken Certified Haircolourist.  With a comprehensive understanding of haircolour principles, creative colour, foil placement, colour correction and the consultation process, her clients are guaranteed to receive exceptional service and colour results.
"Color Certification was designed to recognize and reward top colourists.  Our accreditation process assesses their technical skills, knowledge of haircolour products and principles and their approach to colour formulation, application and coluor correction.  An individual that becomes certified will excel in the area of haircolour and provide top notch service to their clients," explains Christine Schuster.
Level 4A